First joint France-China satellite to study oceans


Life goes on for marine ecosystems after cataclysmic mass extinction


Mayor of Puerto Rican capital a fighter who took on Trump


Insured losses from hurricanes, Mexico quakes $95 bln: Swiss Re estimate


Delhi chokes on toxic haze despite Diwali fireworks ban


Smog defies China's Communist Party congress


Adaptation never stops as study challenges long-established theory



..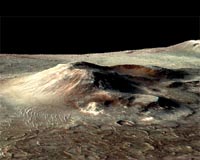 Getting Closer To Mars
Sending astronauts to Mars has been the ultimate objective of human spaceflight. But it's always been elusive. We started the space age with the knowledge that it would require a lot of preparation, ... more

..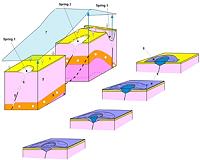 Mars In Spain
Similar to small volcanoes, these formations until now had only been described in Australia and closely resemble gigantic forms found on Mars. The study may shed new light on the origin of these for ... more

..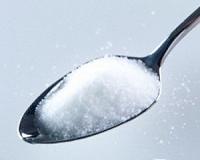 Sugar-Grain Sized Meteorites Rocked The Climates Of Early Earth And Mars
Bombardments of 'micro-meteorites' on Earth and Mars four billion years ago may have caused the planets' climates to cool dramatically, hampering their ability to support life, according to research ... more

..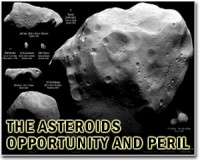 Vesta: Asteroid or planet?
As a U.S. spacecraft nears a rendezvous with the asteroid Vesta, a centuries old debate has reignited - is it an asteroid or should it be considered a planet? ... more

..

Study Of 'Ruiz Garcia' Rock Completed
Opportunity completed the in-situ (contact) investigation on the surface target Ruiz Garcia at Santa Maria crater. On Sol 2520 (Feb. 25, 2011), the rover used the robotic arm (Instrument Deplo ... more

..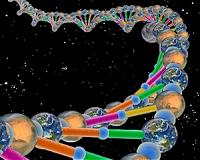 Are You A Martian
Are we all Martians? According to many planetary scientists, it's conceivable that all life on Earth is descended from organisms that originated on Mars and were carried here aboard meteorites. If t ... more

..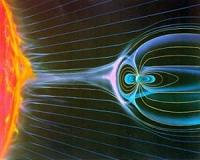 The Importance Of Being Magnetized
Our nearest planetary neighbors, Mars and Venus, have no oceans or lakes or rivers. Some researchers have speculated that they were blown dry by the solar wind, and that our Earth escaped this fate ... more

..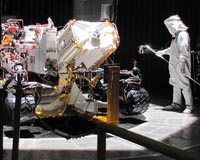 Next Mars Rover Gets A Test Taste Of Mars Conditions
A space-simulation chamber at NASA's Jet Propulsion Laboratory, Pasadena, Calif., is temporary home this month for the Curiosity rover, which will land on Mars next year. Tests inside the 25-f ... more